As the first company which brought the first
botanical functional ingredient into Taiwan,
our expectation is to be the guardian of people's
health. We have been cooperating with many
Medical Research Institutes.
We are looking forward to supporting your business
and bring your customers and partners a brighter, healthier tomorrow.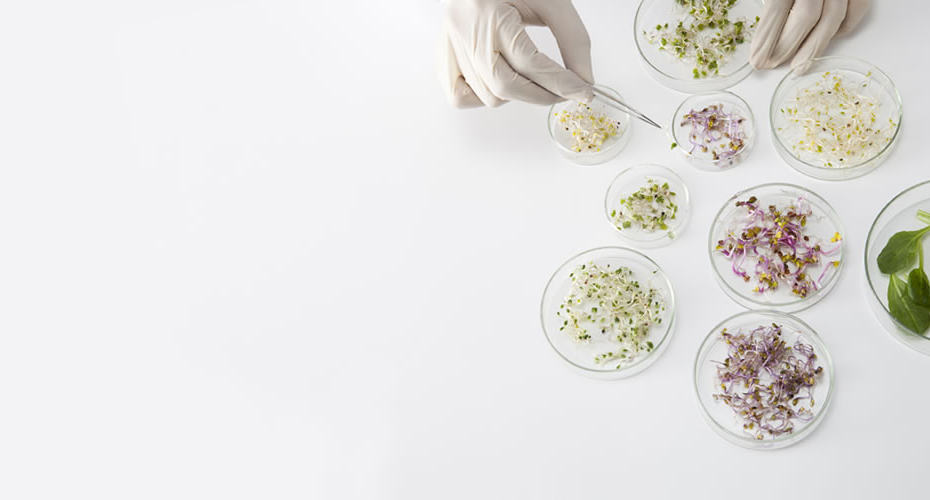 02
We have been in the business since September, 30th, 1989.
In 1996, we successfully became the distributor of Pycnogenol(Marine Pine Bark Extract), and also the company which bring the first botanical functional ingredient into Taiwan
As the leading innovator in the health supplement industry, our contracted health supplement manufacturer is certified with PIC/S GMP which is also a pharmaceutical factory since 1997.
Now, the board of the company is composed of professional pharmacists and health food researchers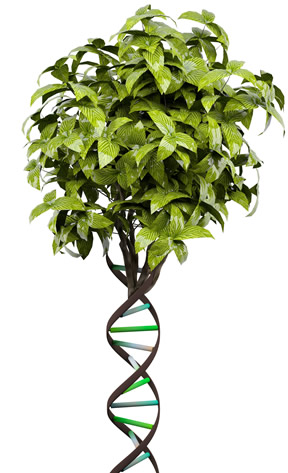 1. Supplement Formula Development
2. One Stop OEM/ODM Services
3. Cost Management
4. Product Registration
We provide customized services for each client in order to achieve high-quality products and the best services.